QUALITY CONTROL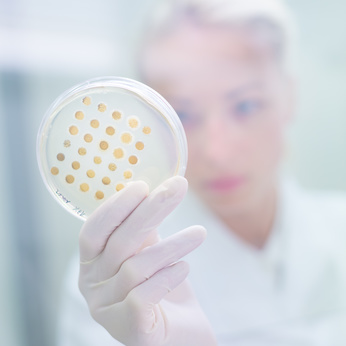 Based on the Lean Six Sigma philosophy, we do not limit our quality control to the compulsory microbiological tests, checks of the entering material and finished products - but all our production process differences to the standards are controlled. This increases our efficiency and saves money for us and our customers and gives us better quality and security. Step by step the production is checked in particular the Ph-values and the viscosity of the products. Our quality management is systematically controlled by the external certifier.
Concerning our standards, we guarantee GMP - conform production and quality.
In our laboratories, we guarantee a "state of the art" quality control.
A continuously increasing part of the quality control is the documentation and the traceability. Our production process is documented as requested by the cosmetic GMP/ISO 22716 and the UE regulation 1223/2009 starting with the raw materials till the shipping of the finished goods.