DEVELOPMENT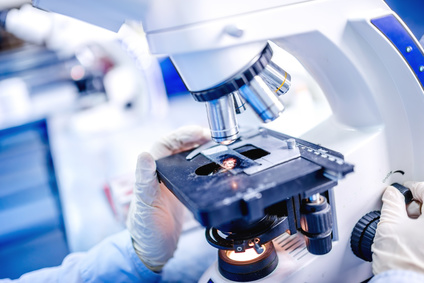 Nature decides!
Naturalness is a priority concerning efficiency, sustainability, security and tolerance. Cosmetic products with the Best from nature, research, technology and know- how of many years.
We formulate our products by using the best ingredients available.
The combination of best ingredients and modern technologies allows us to formulate and produce high quality cosmetics.
It is understood that we do not make trials on animals or use raw materials which have been tested on animals.
Moreover do we not use harmful mineral oils, emulsifiers and preservatives, but natural almond and olive oils which are very agreeable for the skin as well as natural preservatives and emulsifiers.
Besides the extensive portfolio of own formulations of tested products, we have the possibility to use the experience of professional technicians in all areas of the cosmetic field.